Christmas Delays and low stock
During November and December this year, Royal Mail staff have been taking numerous strike days as part of their industrial action over pay and working conditions. These strike days, combined with the extra mail over the Christmas period, has been a disaster for small businesses that rely on the Royal Mail for deliveries.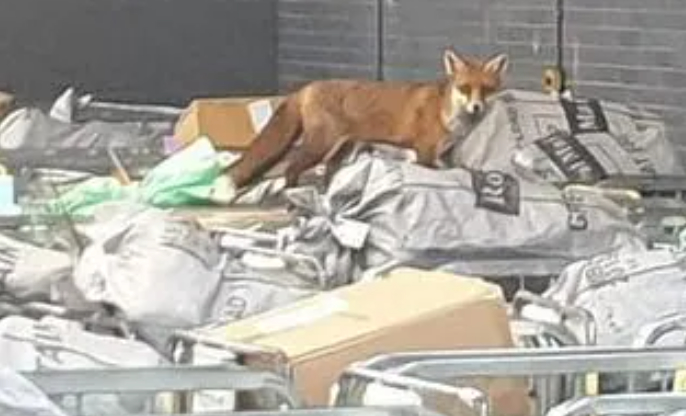 This month I have spent more time than I care to mention, replying to customers who have either not received orders that they have bought as presents (in some cases waiting 2 weeks) , or they have received tracking codes that do not work or are not updated.
This is not something that we want to be doing at any time of the year but at Christmas it has more impact. Hopefully the Royal Mail staff will managed to resolve this in the new year.
If you are a customer that has not yet received your order due to the delays, we are sorry for the inconvenience and we hope that your order arrives soon. All orders are tracked and in the unlikely event that your order does not arrive, you will be given a refund or where possible we will offer to reship your order.
We are now getting quite low on all our stock, particularly of many of the most popular knives but we are expecting a delivery from Thailand early in January.
We have also ordered some sample knife sharpening tools from Risam Kitchen in China and these will be available in very limited numbers while we decide if we want to become a supplier.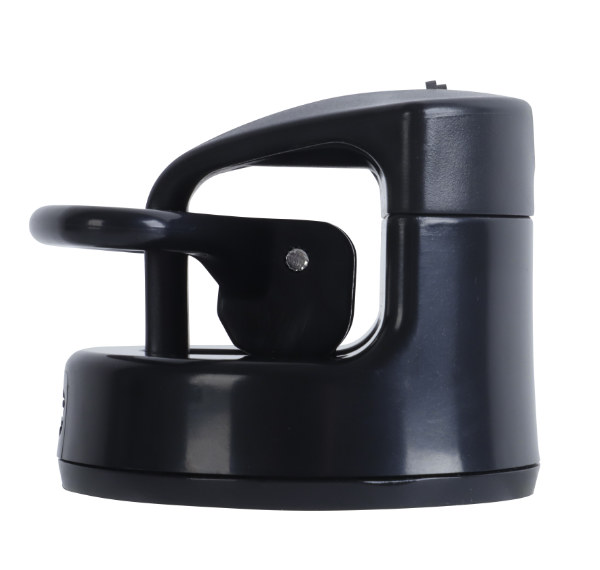 Check back in the New Year for more updates.