New Stock has finally arrived !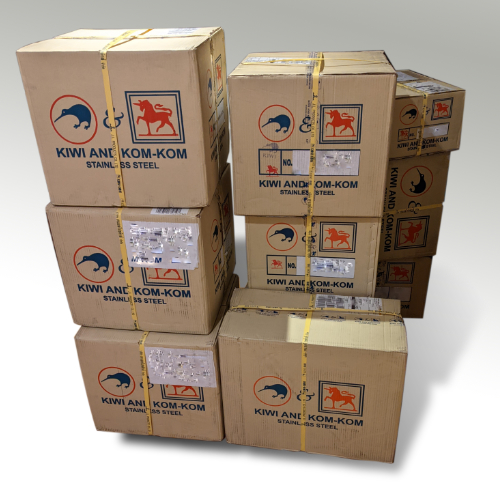 I will be adding the new stock over the next few days so keep an eye out if there is something particular that you are interested in.
There will also be some delays to shipping as we approach the dates of the Royal Mail industrial action on August 26th and 31st and also September 8th and 9th.